AdeoVisio
Your partner in professional soccer
Professionals for professionals
The Basis of successful cooperation
Strategic investment using synergies in the key business of soccer
Since its foundation in 1963, the German Bundesliga has been growing continuously.
The uncontested success story of the Bundesliga in elite sports currently shows a historic high. Pursuant to the DFL WIRTSCHAFTSREPORT 2019, professional soccer in 2017/18 made impressive total proceeds of 4.42 billion Euros, which is 10.3 per cent higher than the previous year.
Motive of investment
vs.
strategic added value
> With a turnover of 3.81 billion Euros, the Bundesliga has set the 14th record in a row, doubling their proceeds within seven years (2010/11: 1.94 billion Euros). With respect to the previous season, proceeds have increased by 13 %, from which the Bundesliga has profited on a wide range: 17 clubs have generated an annual turnover of more than 100 million Euros. < Source: DFL WIRTSCHAFTSREPORT 2019
A short overview for a rough notion of the structure of proceeds:
> The marketing of media rights meanwhile corresponds to 32.7 per cent of total proceeds with an absolute top value of 1.25 billion Euros, followed by advertising revenues with a share of 22.9 per cent, transfer fees with a share of 16.9 per cent, and, finally, the proceeds from matches, essentially comprising proceeds from ticket sales, to the amount of 14.1 per cent. <
Source: DFL WIRTSCHAFTSREPORT 2019
New dimensions by investment in high transfer fees :
Amount of transfer proceeds and expenses
vs.
balance
The soccer club
Focused on athletic success and liquidity?
The investor as a synonym for shareholder
Focused on added value?
AdeoVisio
The WE of tomorrow
Financially motivated investment
Synergies in the key business
Operative investment and responsibility
Financial returns
Medium-term increase of the company value
Profits through sales
Neither - nor: passion is your only reason
Everything is possible.
Whether out of love and passion for soccer or for the club: sometimes dreams must come true.
Because the observance of laws, rules, and regulations is a condition of success.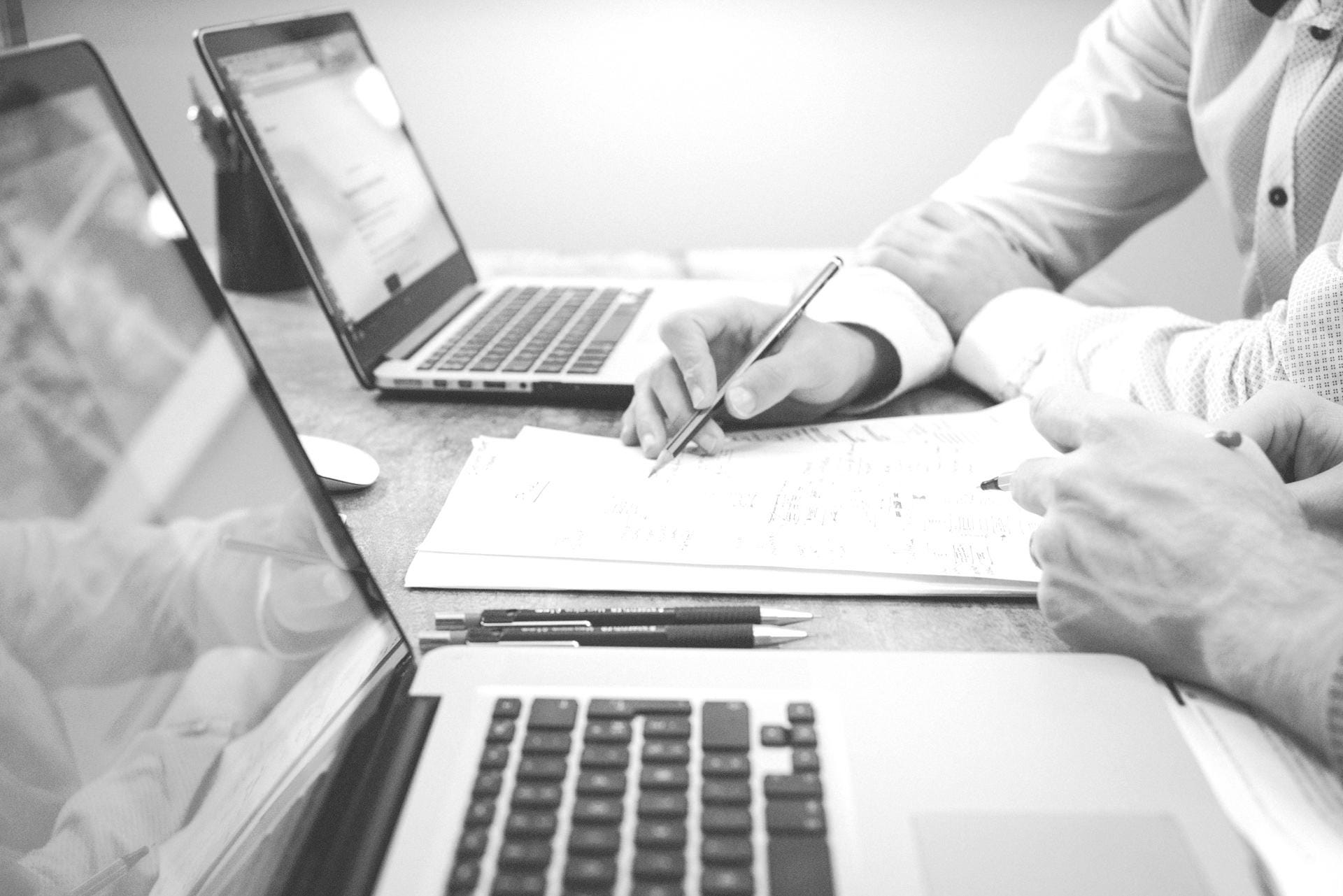 Ways to contact us
tel. +49 521 14805 or mobil +49 170 2135084
mail adeo@adeovisio.com