AdeoVisio
Take a look at our website and find out who Adeo is, what we do and what we can do for you.
Adeo
strategic and operative
For a healthy increase in efficiency
From the planning process and the visualization by comprehensive analytical and continuous steps to long-term success with customized investment possibilities - this is how Adeo helps you to reach your goals.
Connection between Buyer and Seller
Adeo is the perfect partner for investment and participation with a vision.
For our Clients
We support our clients with experience and reliability. Our special focus is on the assistance of investors, who may also be new to this area, in view of a profitable, economic and/or athletic growth potential and increased returns.
We open up perspectives in sports economics.
Due to the integration of different approaches, methods, and instruments, Adeo shall be your exclusive partner in a national and international athletic context.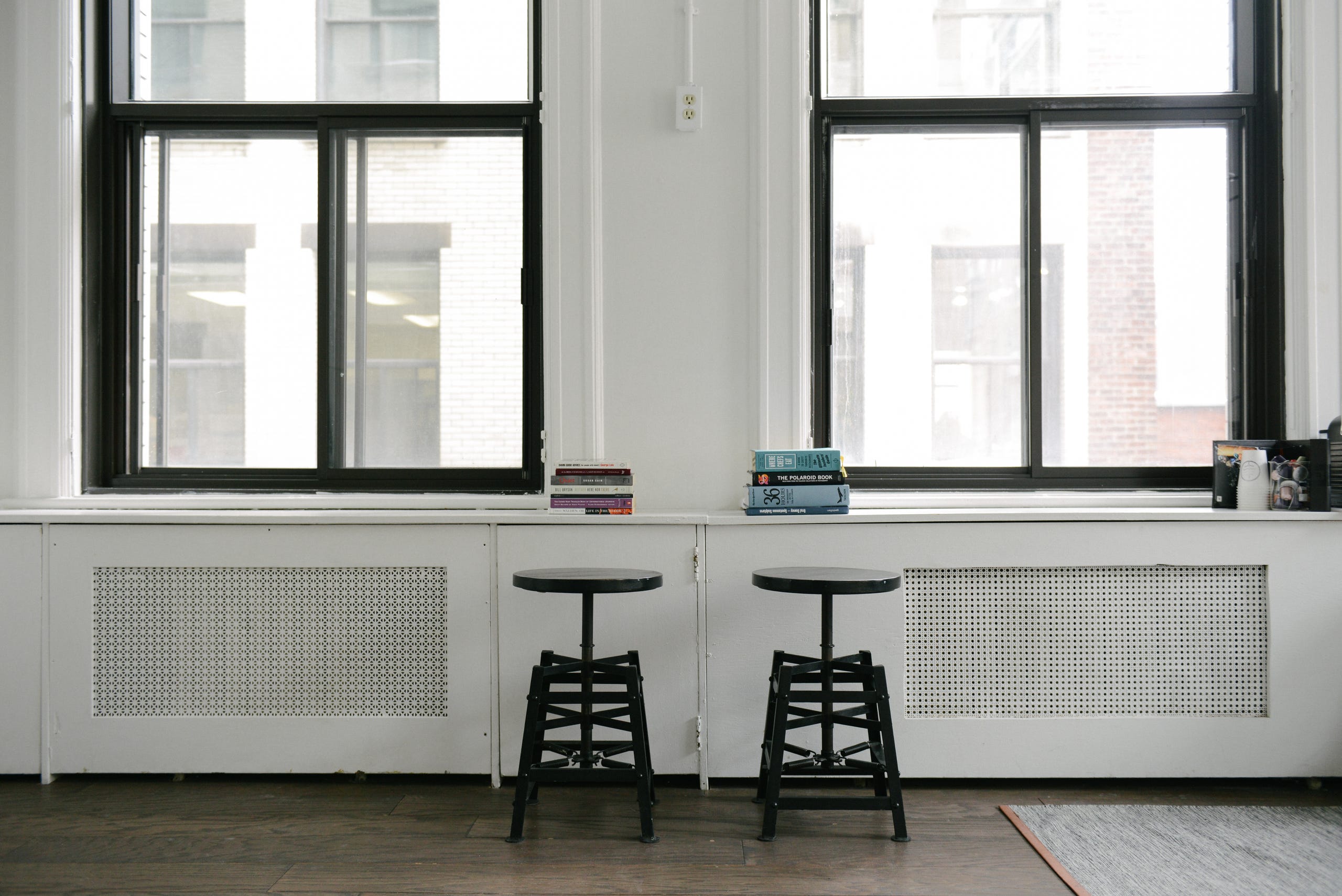 AdeoVisio
Overview of all the aspects of this economic area
Opportunity
Small opportunities are often the beginning of great enterprises.
Demosthenes
Visio M&A
Adeo is your reliable partner for M&A processes. We are closely cooperating with lawyers, tax consultants, auditors, investors, and finance business partners in order to realize and eliminate any unforeseen risks beforehand by completely identifying any possible risk.
Adeo has formed strong alliances within Europe and within non-European foreign countries. The continuous dialog accounting for cultural diversities, strengthened business relations, and investments in high-end automobile industry forms the triad of entrepreneurial spirit, knowledge, and action.
Share our thoughts, our creativity, and our experience!
Visio Professional Soccer
Soccer clubs today have become growing business enterprises worldwide, requiring enormous financial liquidity not least due to continuously increasing transfer fees and salaries for the players. The recruitment of additional financial resources has become indispensable, which has opened up a wide range of business opportunities for investors.

Power of decision versus 50+1?
Even considering the 50+1 rule in Germany, investments accounting for individual interests are not only possible, but are also very profitable, which is why an investment may imply a future model that will be profitable for both sides. If the highest Italian league, as well as those in England and Spain, is not subject to such a rule, investment perspectives shall be almost unlimited.
As the connecting link between soccer club and investor, Adeo will offer you precisely fitting win-win strategies.
Strategy and Attitude
The decisive factor that progressively constitutes fate and success is your strategy. Adeo has therefore created synergies and alliances in order to enable you to keep focused on yourself.
Simply contact us, and we will find out together how the vision will become yours.
Motivation
Pleasure in the job puts perfection in the work.
Aristoteles
A Beginning
Never say that it's "too late". Even in politics it's never too late. There is always time for a new beginning.
Konrad Adenauer
A Project
In order to gain new inspiration and to create success potentials, each project requires the coordination of all the strategic management functions, e.g., planning, control, information, organization, business culture, and performance potentials. Each project is based on entrepreneurial investment philosophy and a cumulative wealth of experience concerning acquisition, management, change, and further development.
We know that continuous and progressive work is absolutely necessary for our success in increasingly fierce competition.
Confidentiality, Compliance, Loyalty, and Reference?
Project organization is complex and subject to risks and/or to time limits. Long-term investments require a structured and diligent decision process. Adeo faces these challenges. Whether with respect to decision, realization, or control - Adeo is your competent partner, taking over responsibility for the tasks assigned to us.
Confidentiality is most important. In other words: declarations of confidentiality, compliance, and loyalty exclude the naming of reference clients.
Adeo is more than a consulting partner for strategy and growth.
Our Team
Specialists in the fields of active management, business consulting, law, tax, and sports shall be at your availability in several languages.
The entire correspondence and all the proposals, from due diligence to the contracts, shall be written in German on a national scale, and in English on an international scale.
Our team shall guarantee experienced consulting with operative know-how.
Together, we do not only commit to our projects with expert knowledge, but also with joy and passion.
He who does not want to change anything, shall also lose what he wants to preserve.
Gustav Heinemann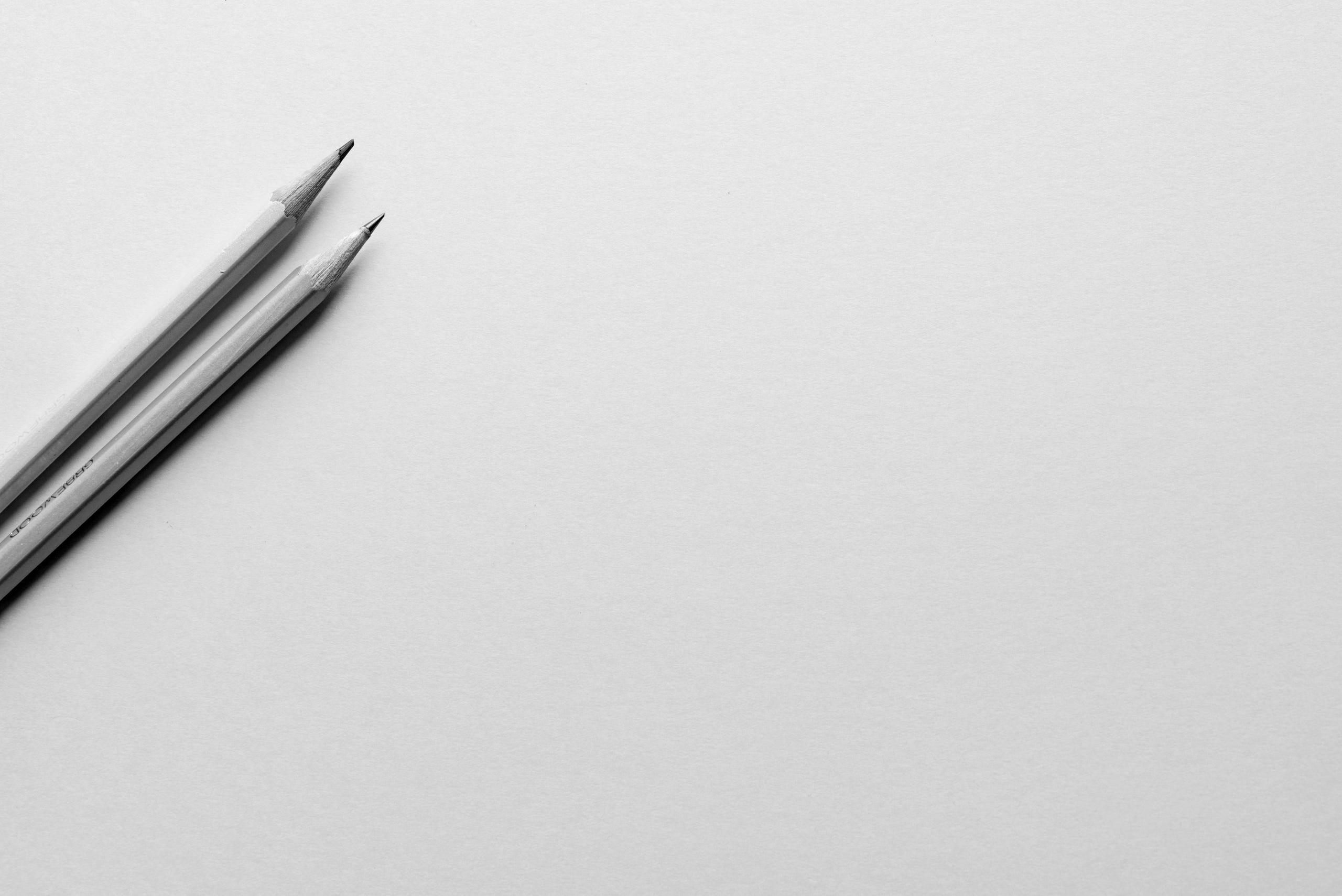 Values
Value conservation
Value added
Values
Discipline, respect, fairness, reliability, and honesty are essential components of our actively supported values, creating the basis for satisfaction and success of a common business.
Preliminary Checks
All the relevant investment criteria shall be checked previously by our specialists in management and law, in order to create first key parameters of a concept. In consideration of the market environment, a respective potential analysis shall be indispensable.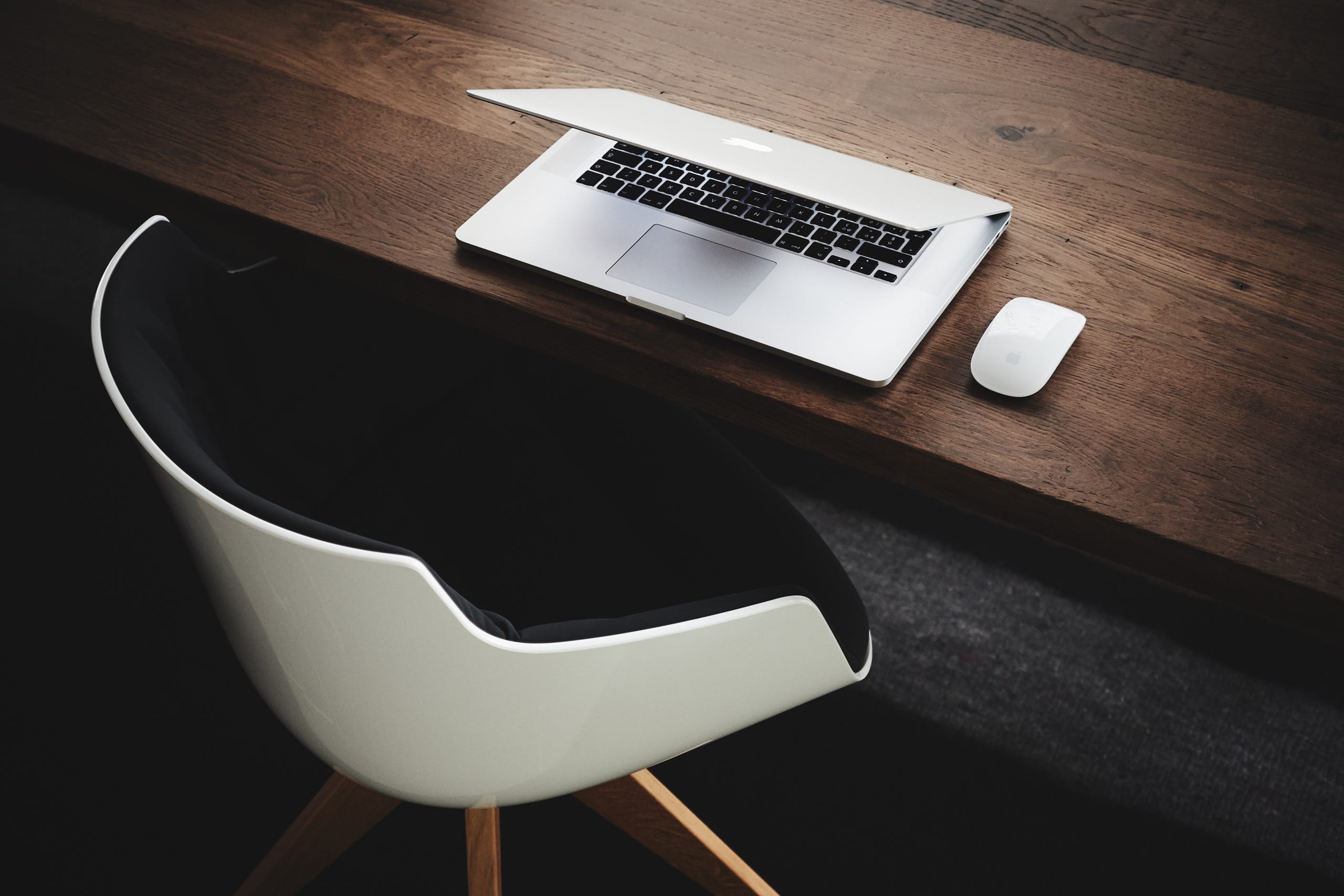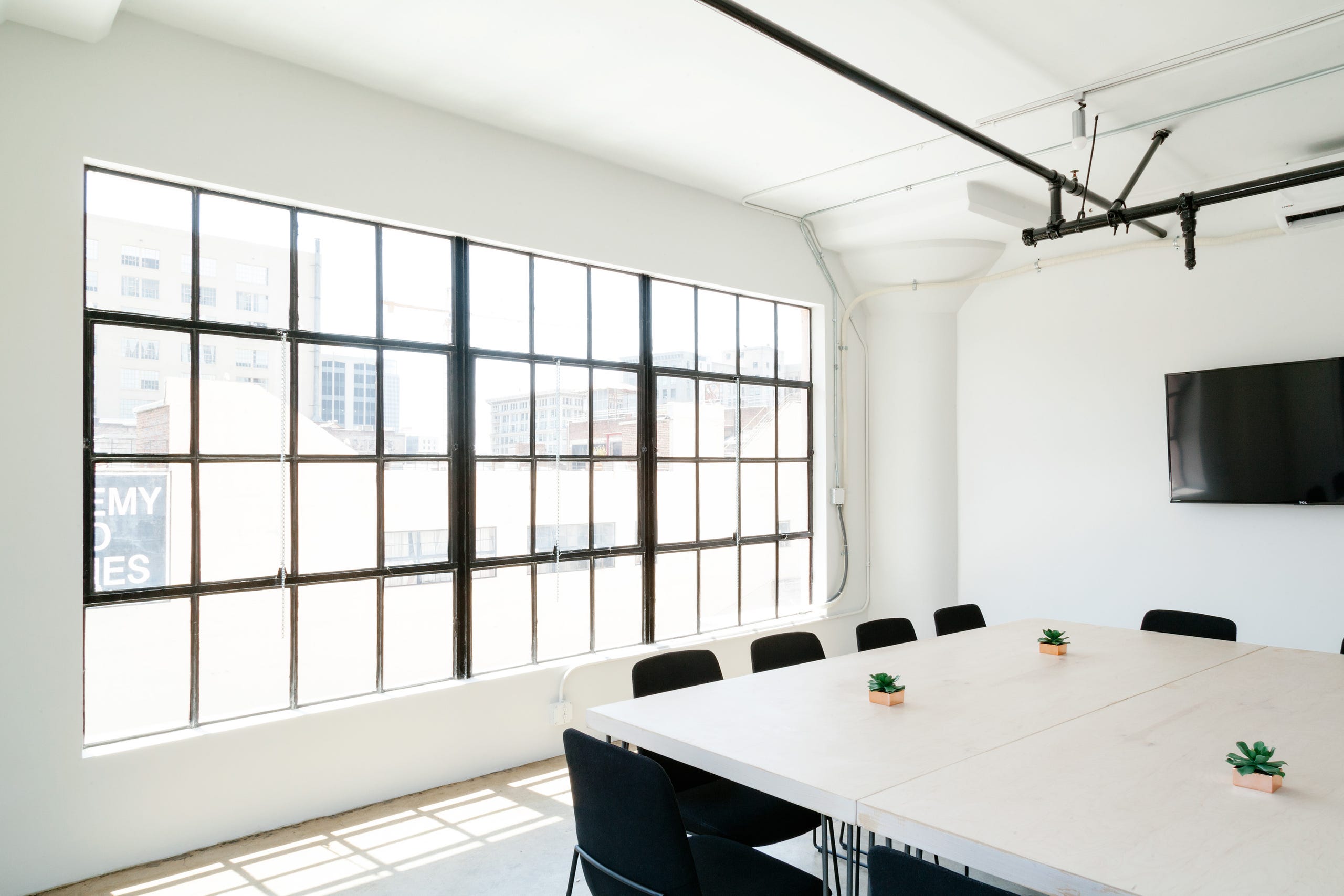 Due Diligence
No deal without commercial and financial due diligence / company evaluation - which is why our experts shall analyze any legal, fiscal, or operative factors previously for a target-oriented enterprise / investment concept.
The required transparency of necessary measures is of very high importance for us. Any successful transaction shall therefore obligatorily require due diligence for negotiations and agreements.
Ways to contact us
tel. +49 521 14805 or mobil +49 170 2135084
mail adeo@adeovisio.com